Diving Deeper in Bulk Wine, Bulk Spirits and Private Label.
---
November 15-16, 2023 | London | UK
Get Your Visitor Tickets Here.
Source from the world's best at the best prices. Don't miss the opportunity.
What is IBWSS?
Be part of the Biggest Gathering!
Speakers
Meet our 2023 Speakers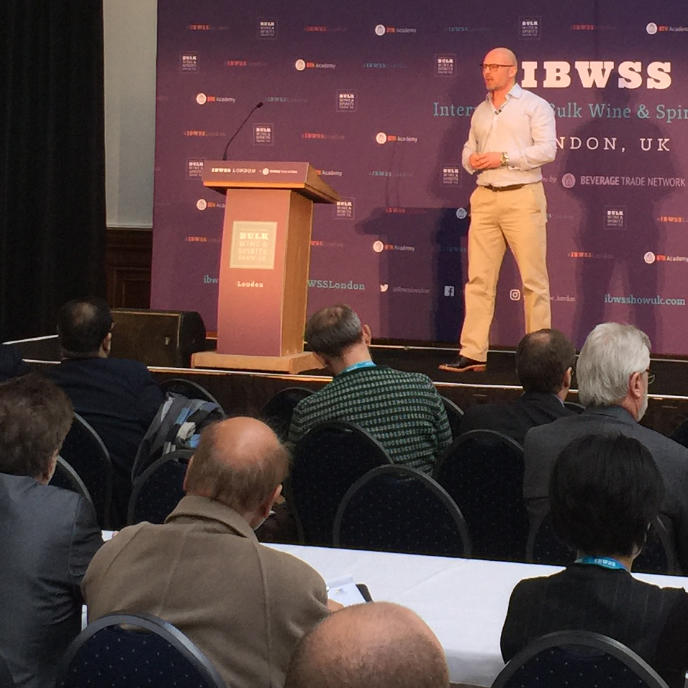 2023
Visit
Meet suppliers of bulk wine and spirits from all around the world.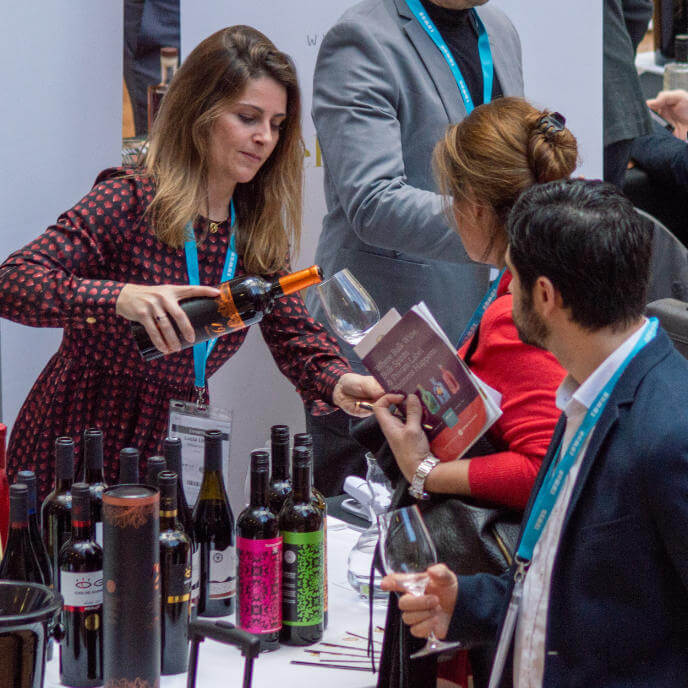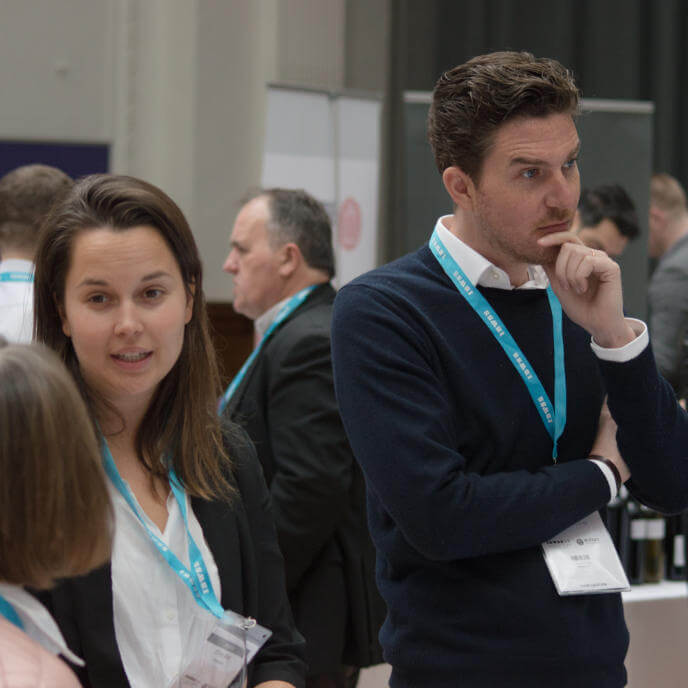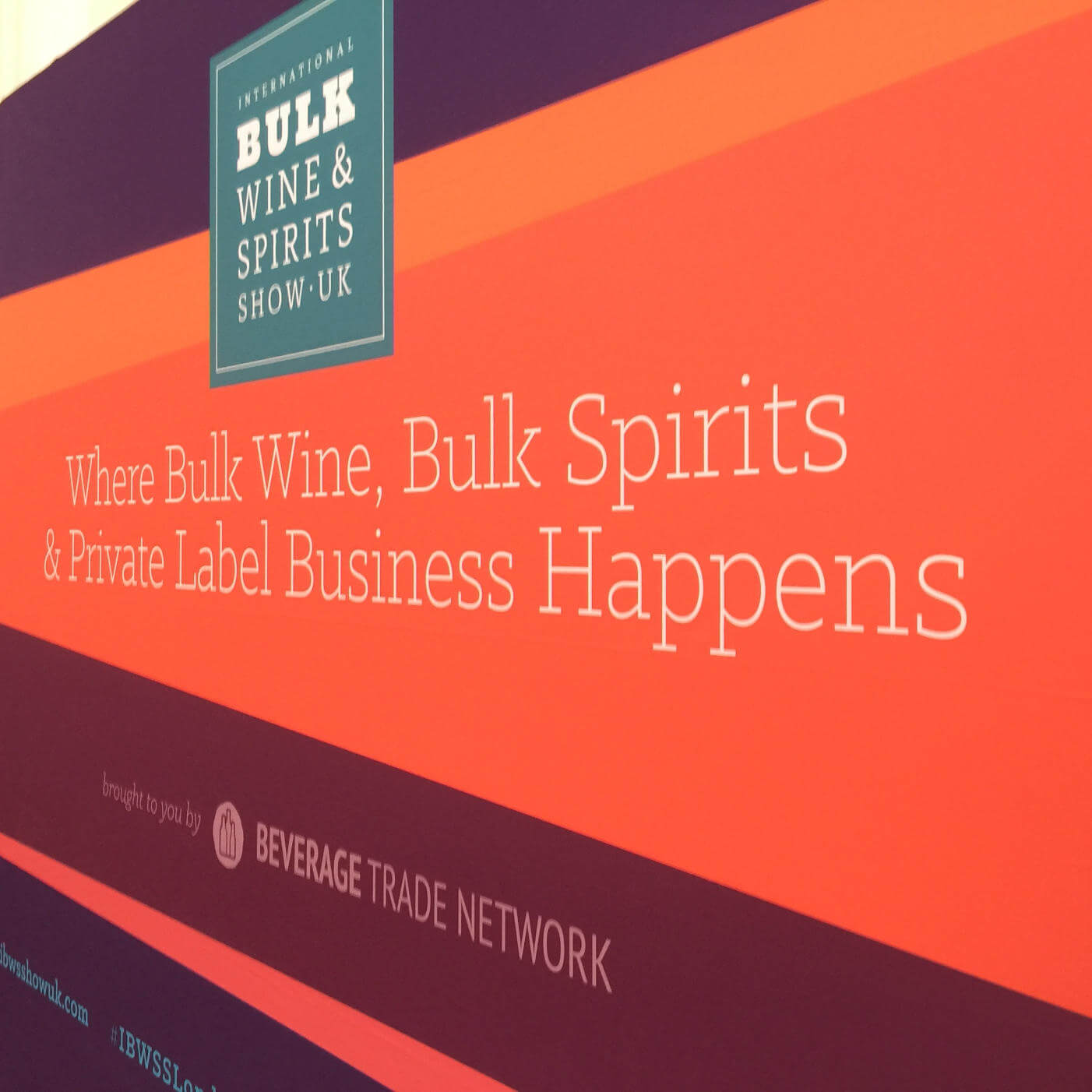 2023
Exhibit
Place your bulk wine and spirits offer in front of importers, distributors and retailers as well as investors seeking to build new private labels.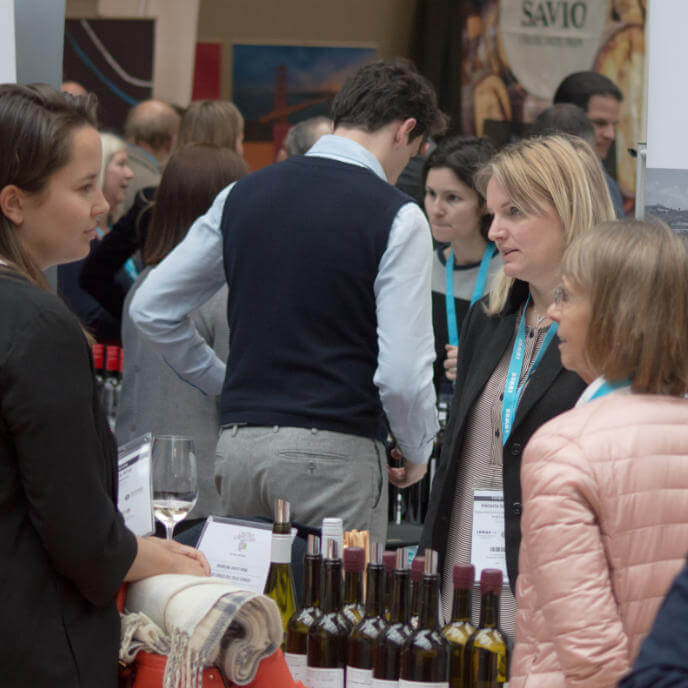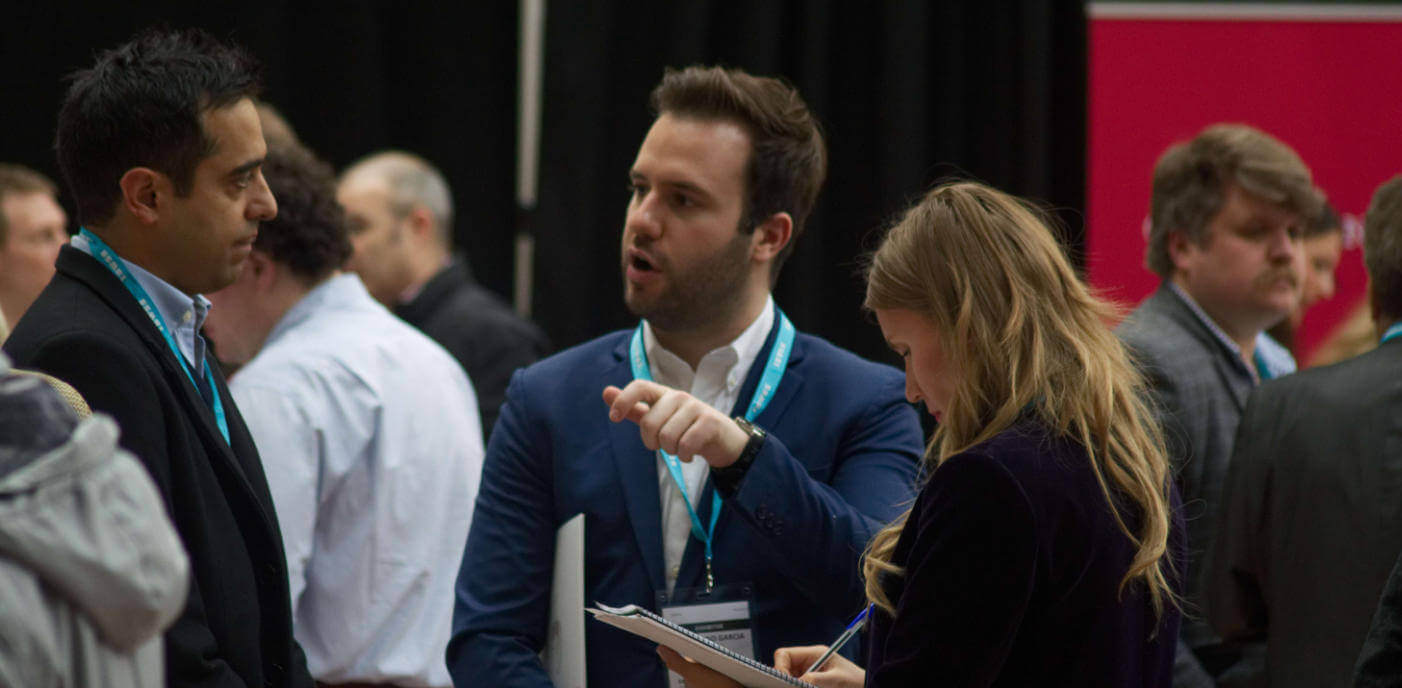 EVENT SCHEDULE
Neque egestas congue quisque egestas diam in arcu cursus euismod, quis viverra nibh cras pulvinar mattis nunc sed blandit libero volutpat.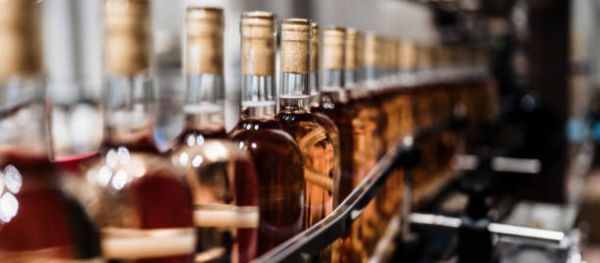 Insights
04/04/2023
Calling all glass bottle manufacturing companies to grab exhibitor spots at IBWSS UK 2023.
Read more