Packaging Problems : Why we're still doing glass bottles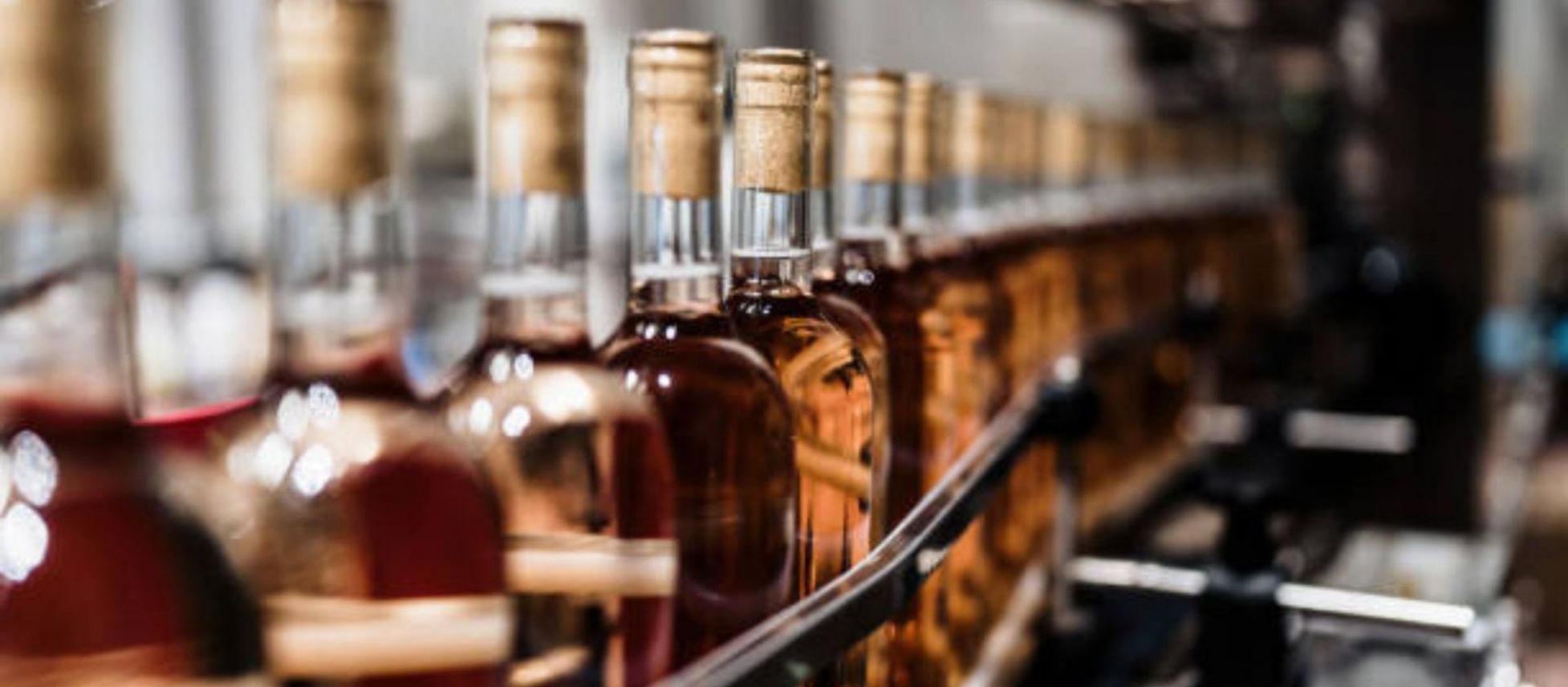 Calling all glass bottle manufacturing companies to grab exhibitor spots at IBWSS UK 2023.
04/04/2023
According to data from the European Container Glass Federation (Feve), more packaging glass - including wine bottles - was produced in Europe in 2022 than ever before.
Even more so in the bulk wine and spirits industry due to several reasons including sustainability, market demand, protection of the product, regulations, and consumer preferences. Bulk spirit producers often have a close relationship with glass bottle manufacturers, as they require large volumes of bottles to package their products.
[[relatedPurchasesItems-50]]
Here are some common behaviors that bulk spirit producers exhibit concerning glass bottles:
1) Purchasing in bulk
Bulk spirit producers typically purchase glass bottles in large quantities to take advantage of economies of scale and reduce costs. They may negotiate contracts with glass bottle manufacturers to secure favorable pricing and ensure a reliable supply of bottles.
2) Customized designs
Bulk spirit producers often work closely with glass bottle manufacturers to create customized bottle designs that reflect the brand identity and appeal to the target market. This may include unique shapes, embossed logos, and other decorative features.
3) Quality control
Glass bottles are critical to the quality and integrity of the spirits they contain, so bulk spirit producers typically place a high priority on quality control. They may conduct rigorous testing to ensure that bottles meet their specifications and that they are free from defects that could compromise the product.
4) Sustainability
Many bulk spirit producers are focused on promoting sustainability and reducing their environmental impact. This may include working with glass bottle manufacturers to source materials from sustainable sources, using recycled glass, and designing bottles that are lightweight and have a smaller carbon footprint.
5) Compliance
Bulk spirit producers must comply with various regulations related to packaging and labeling. This includes requirements related to bottle size, labeling information, and safety considerations. Producers typically work closely with glass bottle manufacturers to ensure that their bottles meet all relevant regulatory requirements.
Major companies like Beatson Clark, Allied Glass, Encirc, O-I Glass, and Croxsons are some of the biggest names in glass manufacturing in the UK. However, for exclusivity or budget options, the bulk spirit or wine producer may also opt for Nampack Plastics, Rawlings & Son, RAK Glass Ltd, and more.
If you are a glass bottle manufacturing company - here's your chance to exhibit at the International Bulk Wine & Spirits Show UK 2023.
IBWSS buyers are companies looking to meet up their demand, companies looking to create private label programs, and negotiants who are looking to meet the growers and producers.
Regular Pricing: £3000
Additional Benefits to Exhibitors:
Your exhibitor fee Includes 2 Cocktail Party Passes and 2 Lunch Passes. Pay 25% Today (£650) and Balance By May 31, 2023. Table selection is on a first-come basis. Exhibitors will be given access to the exhibitor zone as soon as they book giving them early options to choose their table spot.
Written by Stuti Khetan, Beverage Trade Network